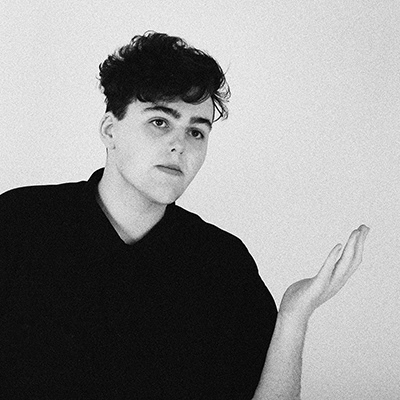 This Privacy Policy was last updated on 2nd August 2018.
My website is SSL protected meaning that when you enter your details in the contact form, all your details are encrypted before being transmitted to me. All credit and debit card transactions are processed through Etsy and I do not have access to your payment details.
General Data Protection Regulation (GDPR) Compliance
This is how we are protecting your data and your rights:
Consent and the storing and processing of data by myself: By booking on to a photography session with me you consent to your personal information being held by me electronically or in paper form. This is only for the purpose of processing your booking and sending details of your photography session.
Right to be forgotten: If you want your details and information permanently deleted, please contact me at alexisgrayphotography@gmail.com and I will delete everything I am not required to hold onto by law.
Right to object: I do not use your data for any other reason than to send you information about your booked photography session. If you want to opt out of being sent this information, please email me on alexisgrayphotography@gmail.com
Right to rectification: You may access, update, correct, amend or delete the information I hold about you at any time by contacting me on alexisgrayphotography@gmail.com
Right of access: My Privacy Policy describes what data I collect and how I use it. If you have specific questions about particular data, you can contact me at alexisgrayphotography@gmail.com for further information at any time
Browsing a website involves small amounts of information being put onto your browsing device, these includes files such as cookies, which do not identify you personally.
Third party cookies are used on this site – these are cookies found in other companies' internet tools which I am using to enhance our site.
How to control and delete cookies
I will not use cookies to collect personally identifiable information about you.
However, any restriction, blocking, or clearing of cookies delivered by my, or any other website can be cleared via your browser settings. Please refer to your browser's help function for further information. If you block all cookies however you may not be able to access all parts of my site.
Except for essential cookies, all cookies will expire eventually.
Embedded content from other websites
Any embedded content on my website from other websites. Embedded content behaves in the same way as if you had visited the original website of the embedded content.
These websites will have their own privacy policies and may collect data about you, use their own cookies, or embed any additional third-party tracking and monitoring of your use of the embedded content.
Changes to Privacy Policy
From time to time we will review, amend and update this privacy policy if required to do so by law. Any changes will be provided in an updated version available on this page.
​​​​​​​